Wills Ridge is currently run by fourth generation grandson Joseph Gallimore. He and his wife, Angie, have continued to build the legacy of the rural building supply store. They are passionate about maintaining the same level of excellent customer service that has been part of the Wills Ridge experience for many years. Additionally, their twin boys, Hunter and Grant, are both pursuing degrees at Radford University. As proud parents and business owners, Joe and Angie look forward to serving their community for many years to come.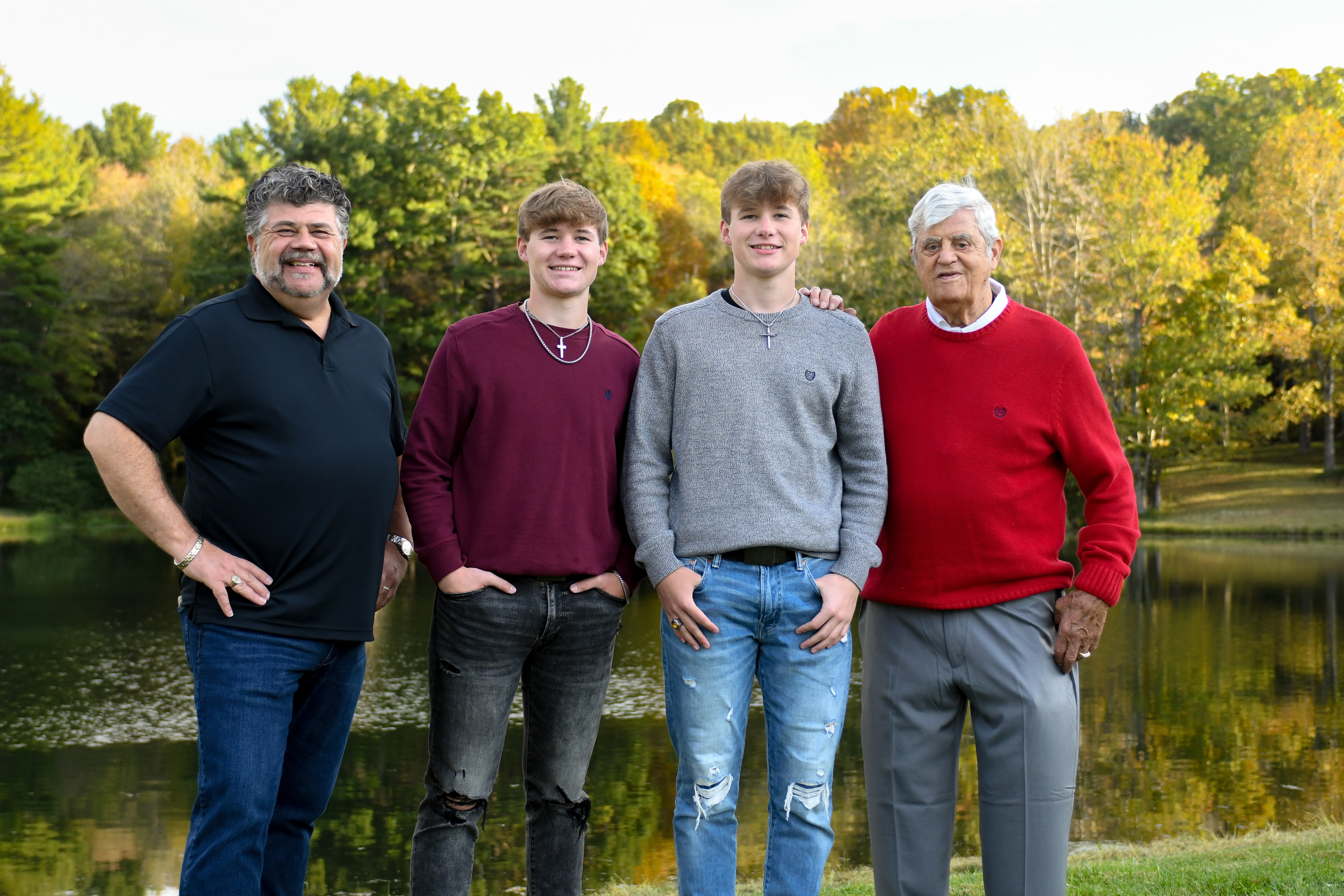 Three generations of Gallimore men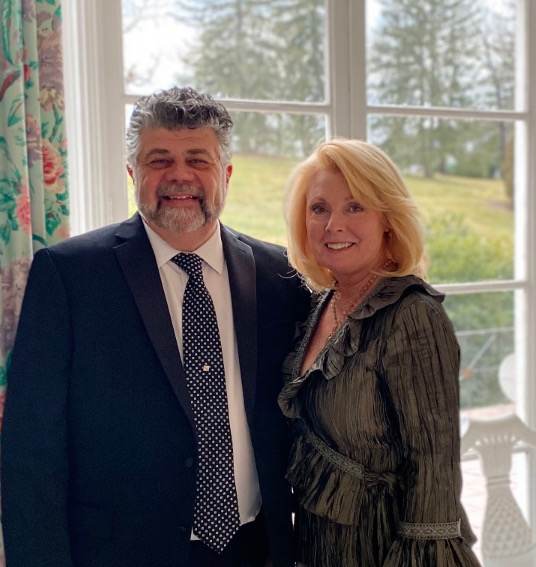 Joe and Angie Gallimore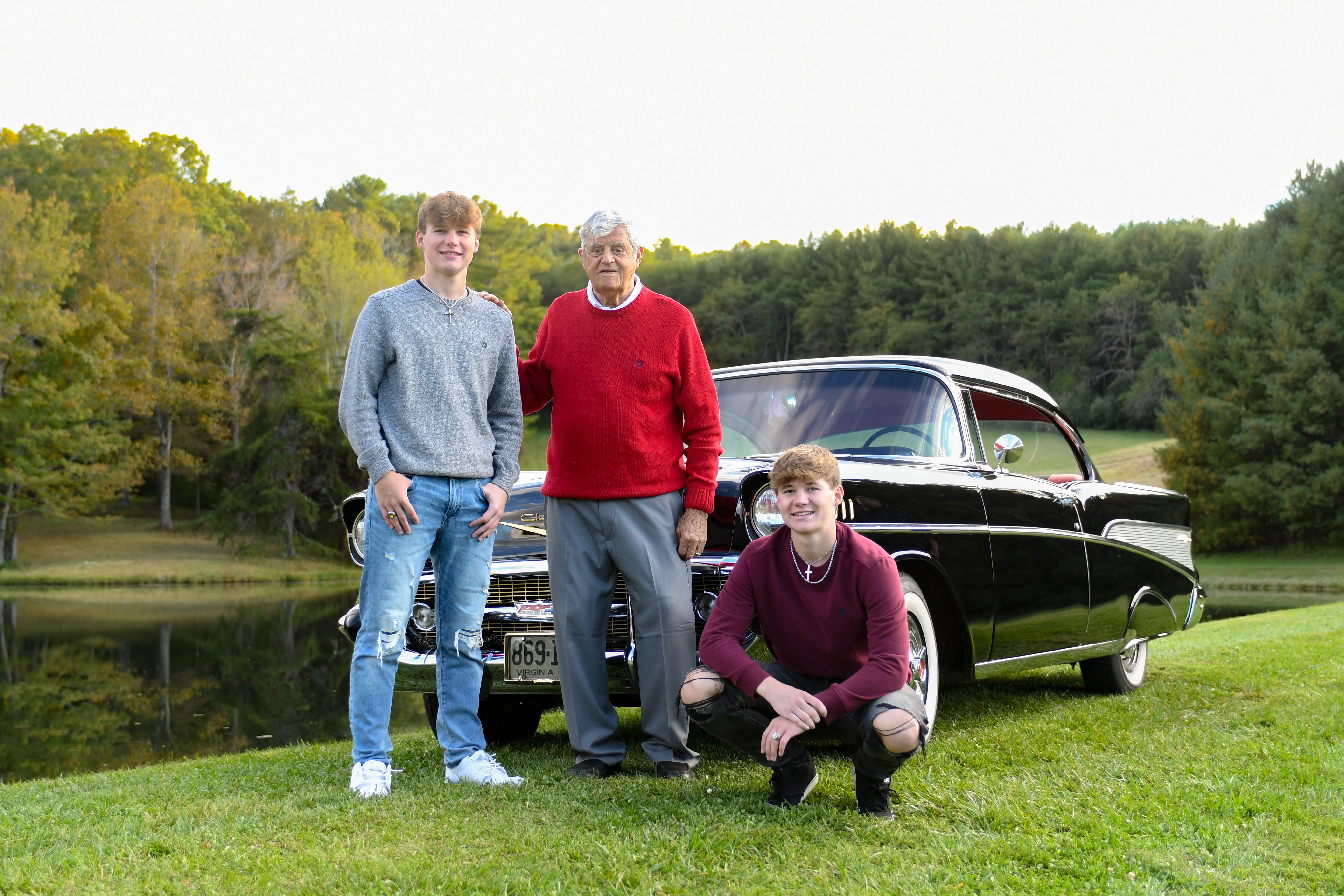 Grant, Chester, and Hunter Gallimore
Wills Ridge Supply originally began in 1947. The country store was known as Wills Ridge Service Station, which was owned by C.L. Gallimore and J.P. Weeks. Their bill of goods included homemaking necessities for both the mister and missus, boasting an inventory ranging from eggs to dynamite over the years. Les Gallimore bought out J.P. Weeks in the 1960's, thereby becoming the sole owner.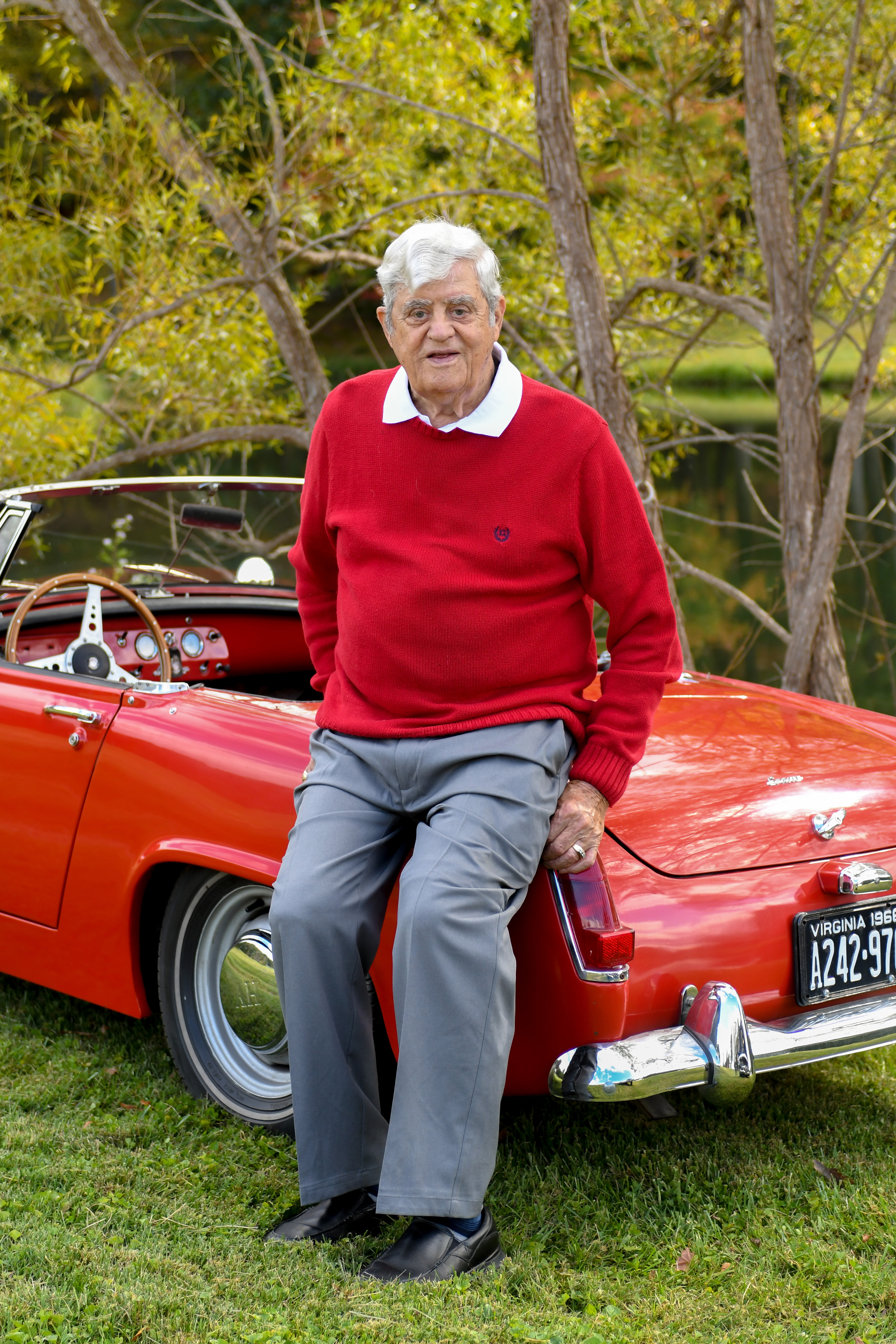 Chester Gallimore in 2022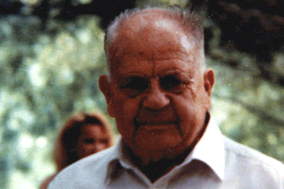 L.A. Gallimore in 1987
"The Founding Father of Wills Ridge Supply"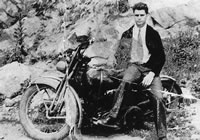 L. A. in his younger years with his motorcycle.
Les, Kay, and Chester Gallimore kept the store running until the retirement of Les and Kay in the late 1980's. At that time Chester and Joe became the sole stock owners in the business and assumed the roles of President and Vice President.
In Memory Of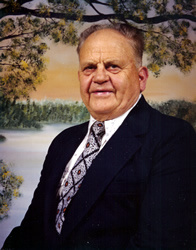 L.A. Gallimore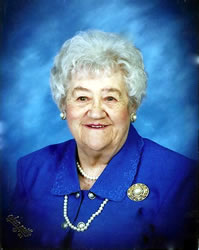 Cornelia Gallimore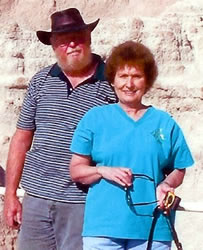 Bobby & Carolyn Boyd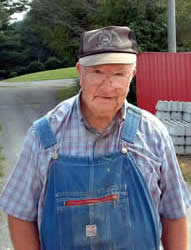 Ross "Earl" Sutphin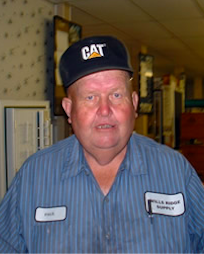 Paul Wade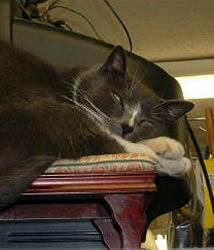 Lucky, the store cat